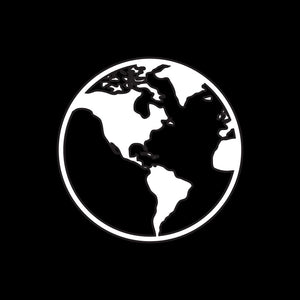 ethically sourced
To ensure we are held accountable for the social and environmental impacts we make, all pieces are crafted from traceable metals & semi-precious stones.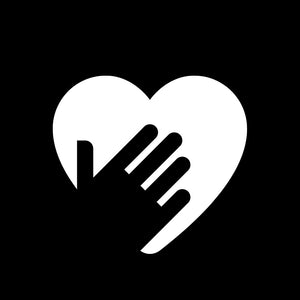 Responsibly Handmade
Partner with teams that adhere to and promote fair and equal human and labour rights; working together to transform jewellery supply chains to be more responsible and sustainable.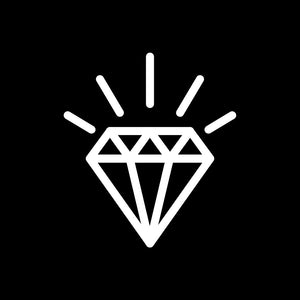 High Quality
With artisanal value at the forefront of the Olena brand, we collaborate with skilled artists who are experts in their field, handcrafting each and every piece of jewellery.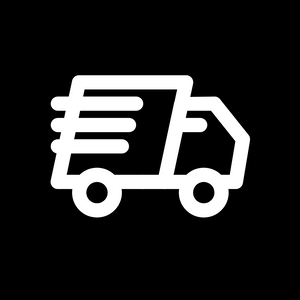 WORLDWIDE SHIPPING
Free shipping within Malaysia, and shipping available across the world. Please check our Delivery & Returns to find out if Olena is available in your country.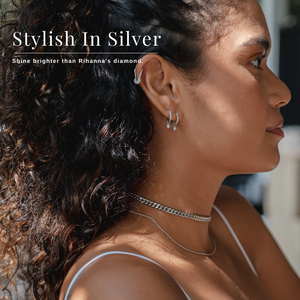 Step in the spotlight with our Rhodium Vermeil pieces, designed to brighten up every outfit. We're talking about the perfect combination of elevated elegance and effortless style.
YOU MAY ALSO LIKE
Our creations, your style